1. Contigo Autoseal Travel Mug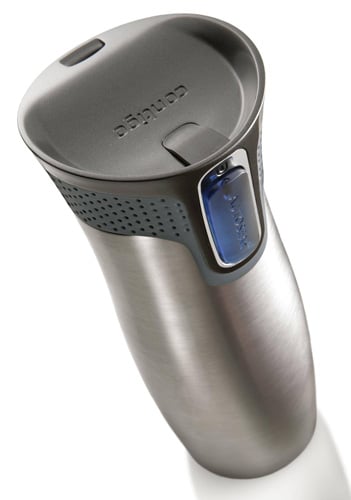 For on-the-go mid-journey sipping, the best bet is the Contigo Autoseal. The mug has a clever nay cunning sealing mechanism that you can operate with one hand to drink but that instantly seals up when you take your finger away. This makes spilling your libation as near impossible as makes no difference. The Contigo has an 83 per cent of a pint capacity, is made from stainless steel and is vacuum-insulated to keep the hot hot and the cold cold.
2. Jetpack 4G LTE Mobile Hotspot MiFi 5510L
This is currently the fastest, most widely available LTE network out there -unfortunately, it doesn't come cheap. It costs €17 per month just to use the 5510L—you'll need to choose a data plan on top of that. You can start at 4GB for €26 per month, and it gets slightly cheaper the further up you go (10GB costs €52 per month, for instance). Just don't Whats App and drive.
3. Garmin Dash Cam 20
Using the Dash Cam 20 couldn't be easier. Just connect it to the power and it starts recording in .AVI format at 1080p, 720p or VGA and 30fps. The 2.3-inch screen lets you see what's being recorded and view playback. The video feed is stamped with speed, time and location. A nice touch is the adjustable G-sensor that ensures that footage is permanently stored on the SD card immediately before, during and after a sudden braking event, change in direction, impact or brown-out. A single button-press will also protect the current video file.
4. Macally dMount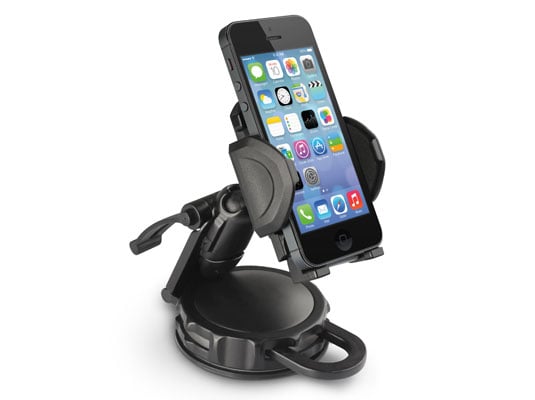 The free navigation apps like Google Maps Navigation and Nokia Here are getting better and better, which means more and more people are using their smartphones as satnavs these days. A decent mount is a vitally important bit of kit that transforms the experience from casual glances at a mobile sliding around the place to something solid and reliable.
5. Halfords Exodus Rear High Mount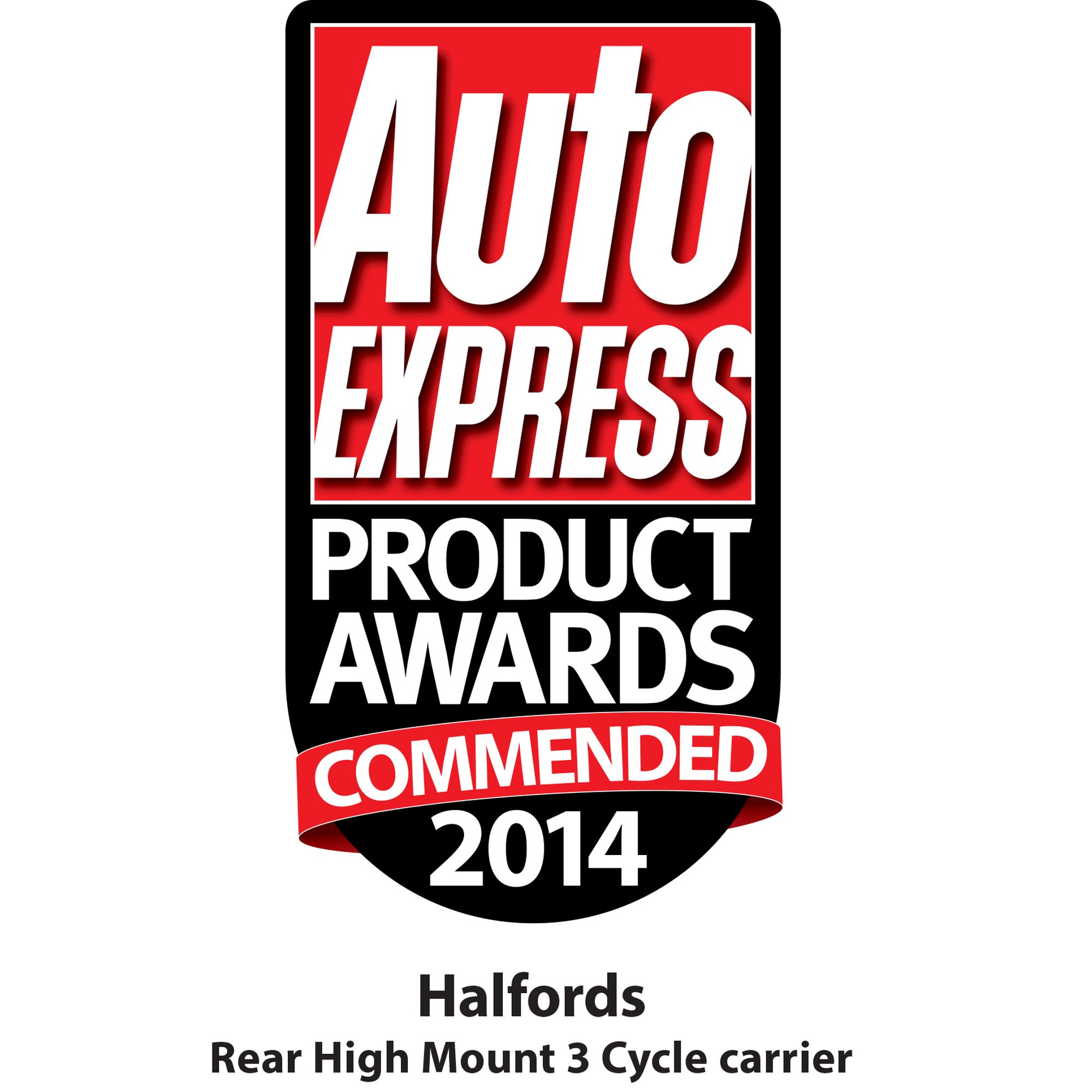 Transporting bikes on the back of your car can be a nerve-wracking business. You need a bike carrier that is sturdy but not too heavy, and the Exodus Rear High Mount from Halfords fits the bill. Capable of carrying up to three bikes (with a maximum load of 45kg), it is particularly useful if you regularly ride off road and don't want to get the interior of your car covered in mud.
The Rear High Mount comes fully assembled and, of course the best bit, leaves your car boot free to fill with other clobber. It also folds flat when not in use.