To celebrate World Pen Day (June 10th), we've compiled a list of the coolest pens going. After seeing what these guys can do, we won't look at our biros the same way again.
5-in-1 Gadget Pen
This is everything could possibly need in an office pen. The 5-in-1 Gadget Pen features a mini flashlight, a pointer for your presentations, a stylus for those touchscreen devices and even a bank note checker. Oh, and you can write with it as well…
The Pen Sized Scanner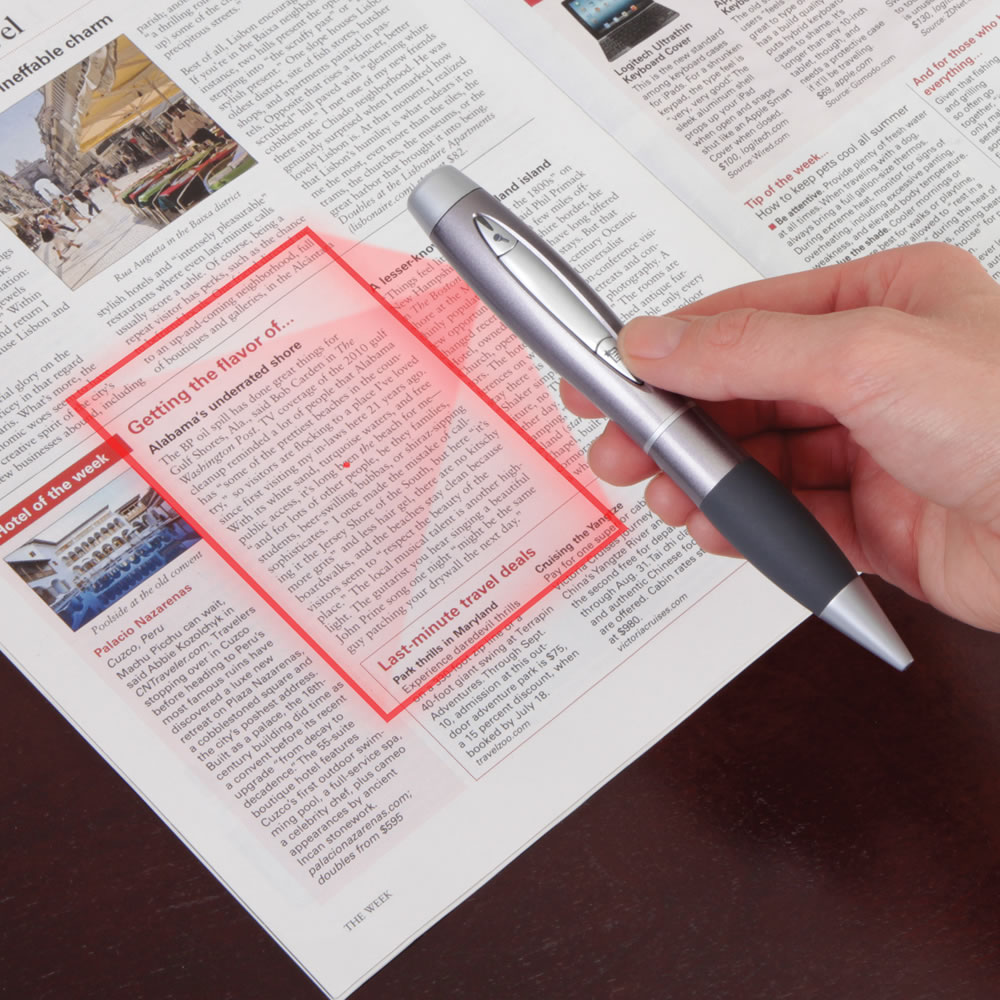 It's a ballpoint pen that works like a scanner as well as it takes notes. Scan an article you found interesting and want to remember, a travel deal on offer in a supplement, or create a digital version of any printed item quickly and easily.
Color Picker Pen
A smart concept pen by Jinsu Park that gets us unreasonably excited. This weird-looking pen allows you to scan any 3 object's colour and use that same colour to write, to draw or illustrate. Magic.
U Drive Memory Pen
The tip of this inkless pen reads and stores the written text or sketches into the built-in memory card and can be accessed using the USB key at the back of the pen. With this pen you don't need a paper to jot down notes, just the action of writing on any surface is good enough.
Metapen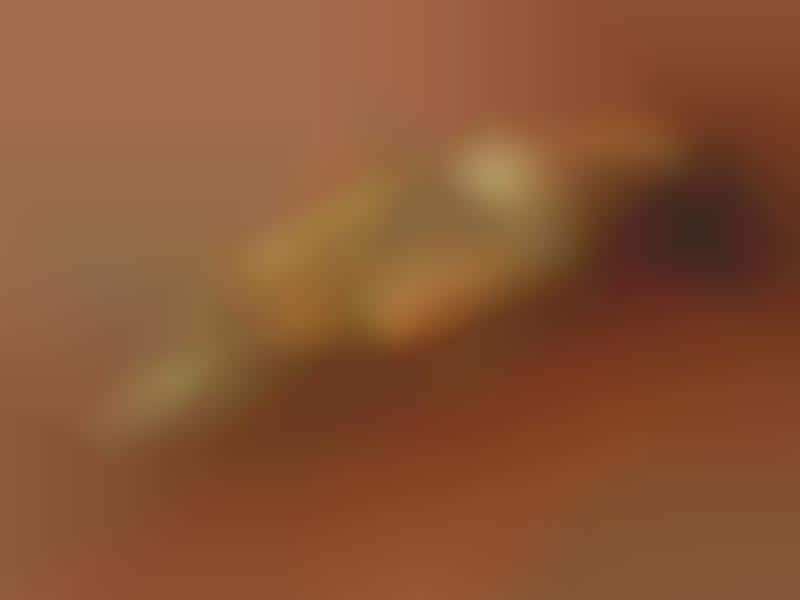 The Metapen is made from brass, copper, steel, wood and leather. This multifunctional pen gadget has a fork, knife, spoon, lighter, USB stick, watch, lamp, screwdriver, pipe, toothbrush and nail clippers. The steampunk style and gun-like design of the Metapen makes Swiss army knife seem boring and undesirable.
And don't get us started on what we think of our biros.